Samantha Sujo is a brand + marketing specialist and designer based in Los Angeles, focusing on food.
Currently ︎ Doing all things brand and social at
Prime Roots
, a koji-based meat startup
Previously ︎ Studied media, food systems, and sustainable design at
UC Berkeley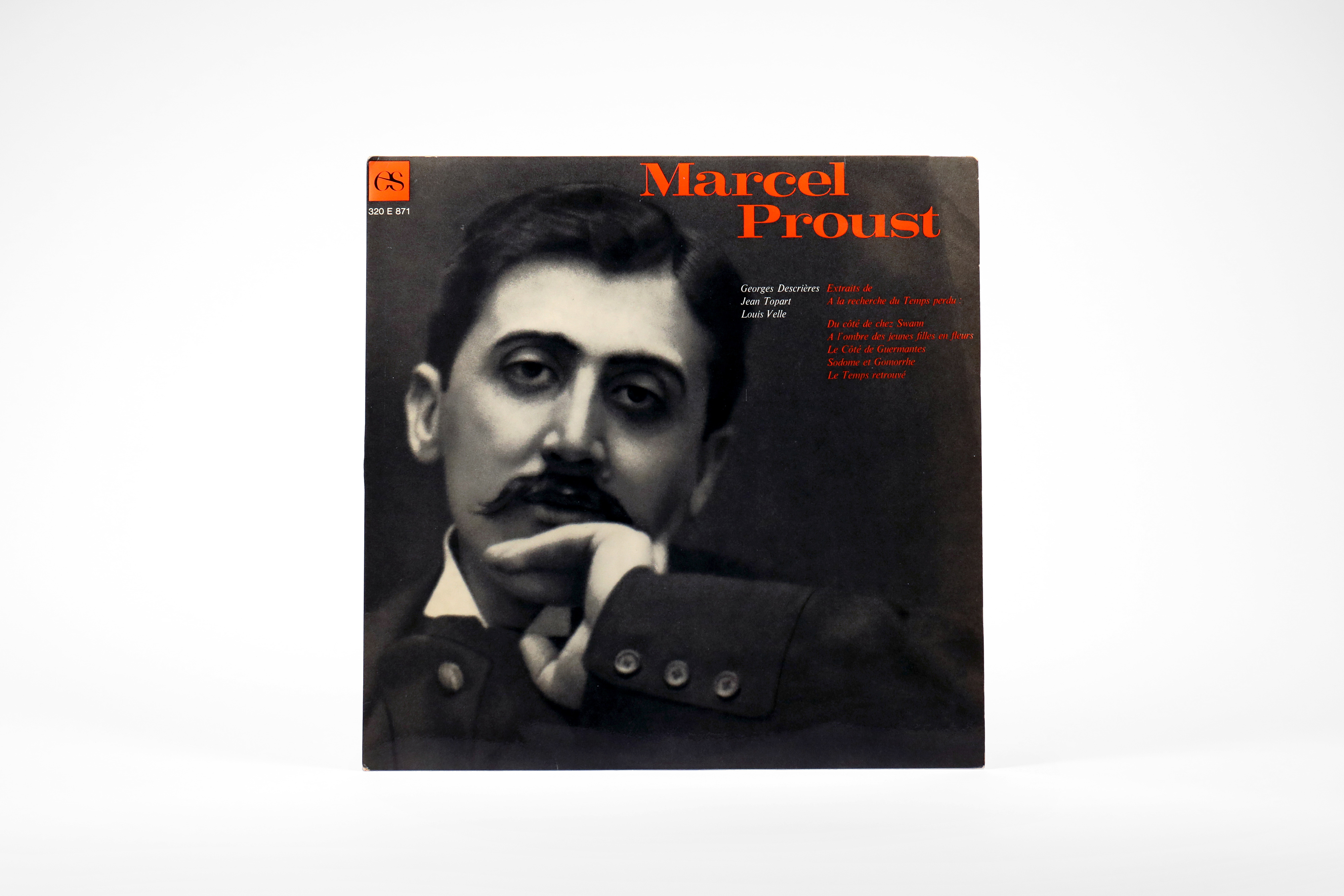 Balcony Coffee & Tea
2021
Brand Identity Design, Graphic Design

Balcony Coffee and Tea is a cafe located in Koreatown, Los Angeles. Their signature drinks, the Brad Pitt and Angelina, are some of my favorite coffee beverages to get in LA.

As a love letter to Balcony, I decided to reimagine their visual identity as part of a personal project for my Intro to Figma course at UC Berkeley. Balcony's original branding was quirky and geometric. This softer identity is inspired by their exceedingly green and lush "balcony" space where patrons do work or read a book while sipping on their coffee.